Digital Marketing
Strategic roadmaps that navigate the digital landscape.
Digital Marketing
Strategic roadmaps that navigate the digital landscape.
Tested for results
Our expert team crafts compelling narratives, designs captivating visuals, and implements data-driven campaigns to engage audiences and drive meaningful connections. Through a blend of cutting-edge technology, creative storytelling, and meticulous analysis, we create digital experiences that leave an indelible mark on the online world.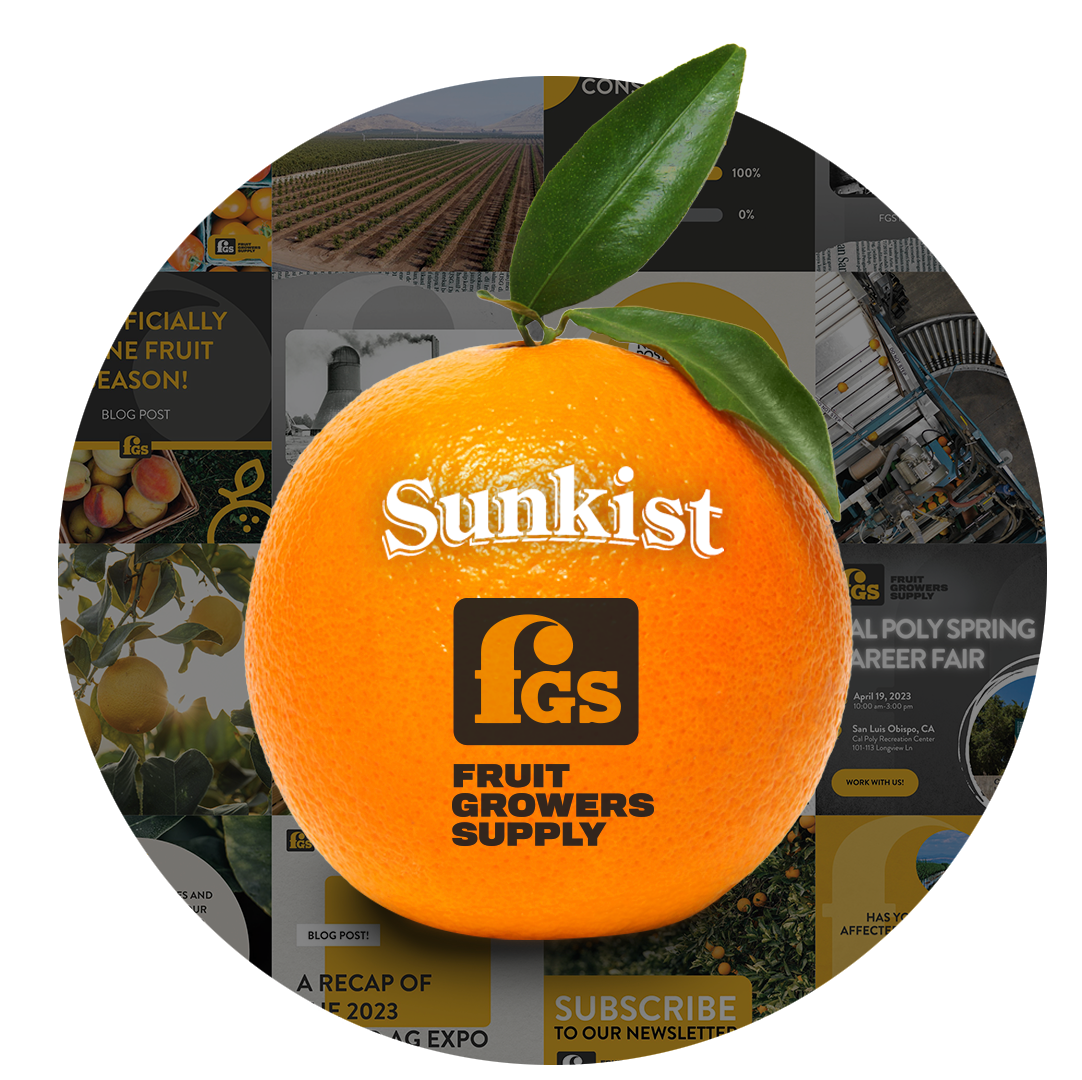 Market Research and Analysis
Uncover invaluable insights and trends, enabling strategic decisions that resonate with your audience.
Social Media Advertising + Management
Elevate your brand's online presence through expertly crafted campaigns and comprehensive management.
SEO Strategy + Management
Drive organic growth with tailored strategies that enhance your visibility and connect you with your target audience.
Email Marketing Campaigns
Engage customers directly with personalized, high-impact email campaigns that foster lasting relationships.
Conversion Rate Optimization (CRO)
Maximize website performance and user experience, turning visitors into loyal customers.
Paid Search Advertising (PPC)
Harness the power of paid search to reach your audience precisely and effectively, ensuring your message stands out in the digital landscape