Promotional Launches
Make a powerful statement.
Promotional Launches
Make a powerful statement.
What are Promotional & Brand Launches?
They are meticulously orchestrated endeavors designed to make a significant impact on the market. It's about unveiling your brand or product with a powerful statement, generating excitement, and fostering long-lasting connections with your target audience.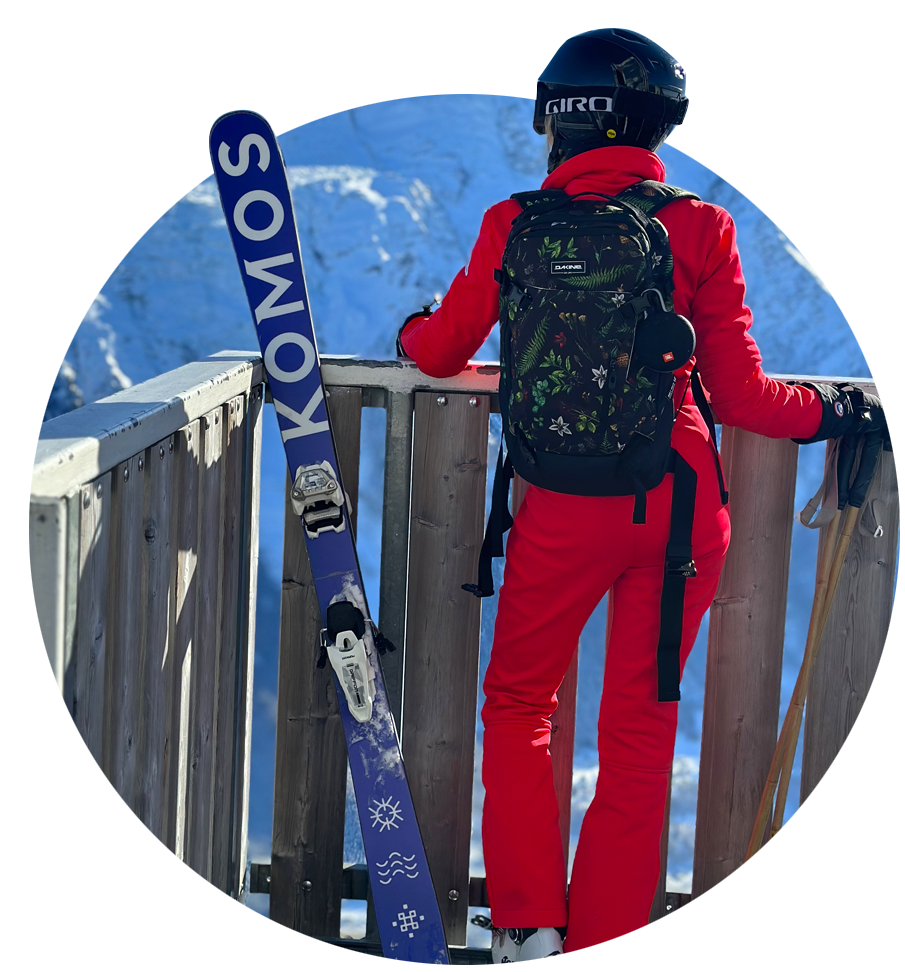 Brand Activation Events
Our expert team crafts immersive brand activation events that create memorable experiences, driving audience engagement and brand advocacy. We bring your brand to life, leaving a lasting impression on attendees.
PR
With a strategic approach to media relations, press releases, and thought leadership, we ensure your brand's message reaches the right audience.
Influencer Marketing
Leveraging the power of well-known personalities, we craft result-driven campaigns that build credibility, trust, and broaden your brand's reach to a wider audience.
Social Media Campaigns
With innovative social media strategies, COACT helps your brand shine in the digital space, connecting with your target audience, and driving real-time interactions that matter.